Source: Bloomberg
L.A. Mayor Eric Garcetti's plan to boost the city's drought resiliency includes investment in water treatment and recycling facilities. In the era of mega-drought, will it be enough?
A helicopter whisks off a rooftop in downtown Los Angeles, climbs above a thin layer of haze and soars over barren mountains past the city's edge. Soon, scars of climatic stress are evident to L.A. Mayor Eric Garcetti and Martin Adams, general manager and chief engineer of the city's water and power department, as they peer out the windows. Trees torched years ago by wildfire. Flats parched by sun and little precipitation.
It's another July scorcher, days after California Governor Gavin Newsom asked residents to conserve amid one of the worst droughts on record. The crisis spans across the southwestern U.S. Outside Las Vegas, the enormous Lake Mead reservoir that feeds the Golden State as well as Nevada and Arizona plunged in June to its lowest level since 1937. In August, federal officials ordered the first-ever water cuts on a Colorado River system that sustains about 40 million people. Even after pounding holiday storms, 64% of the land in Western states was still experiencing severe to exceptional drought in January, which is on track to be the driest on record in some parts.
Yet leaders of Los Angeles—a metropolis forged by water heists from distant lands—think they're on a path to drought resiliency. Heavy investments in water storage, rainwater capture and reclamation are serving towards a goal of supplying 70% of the city's water from local sources by 2035.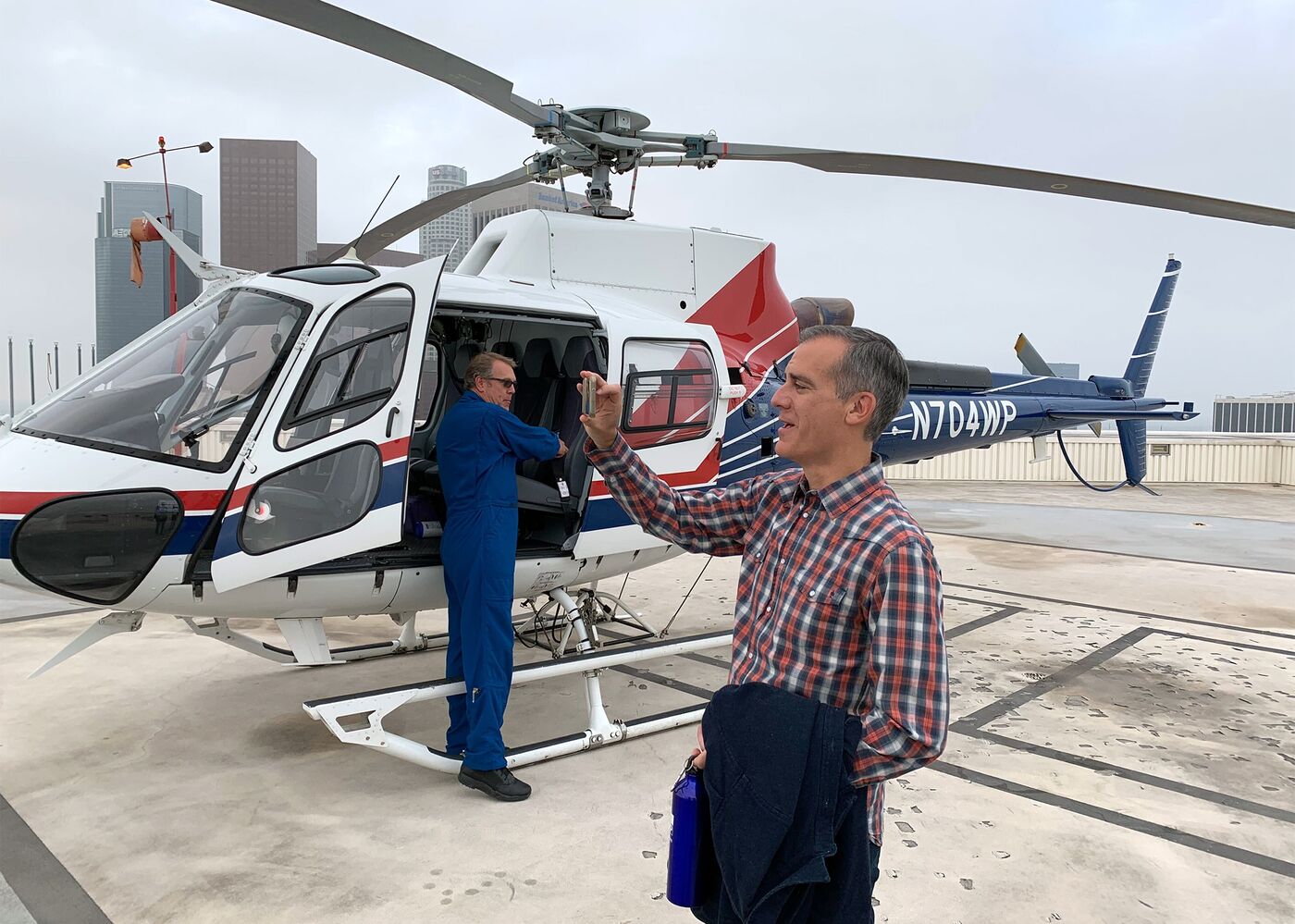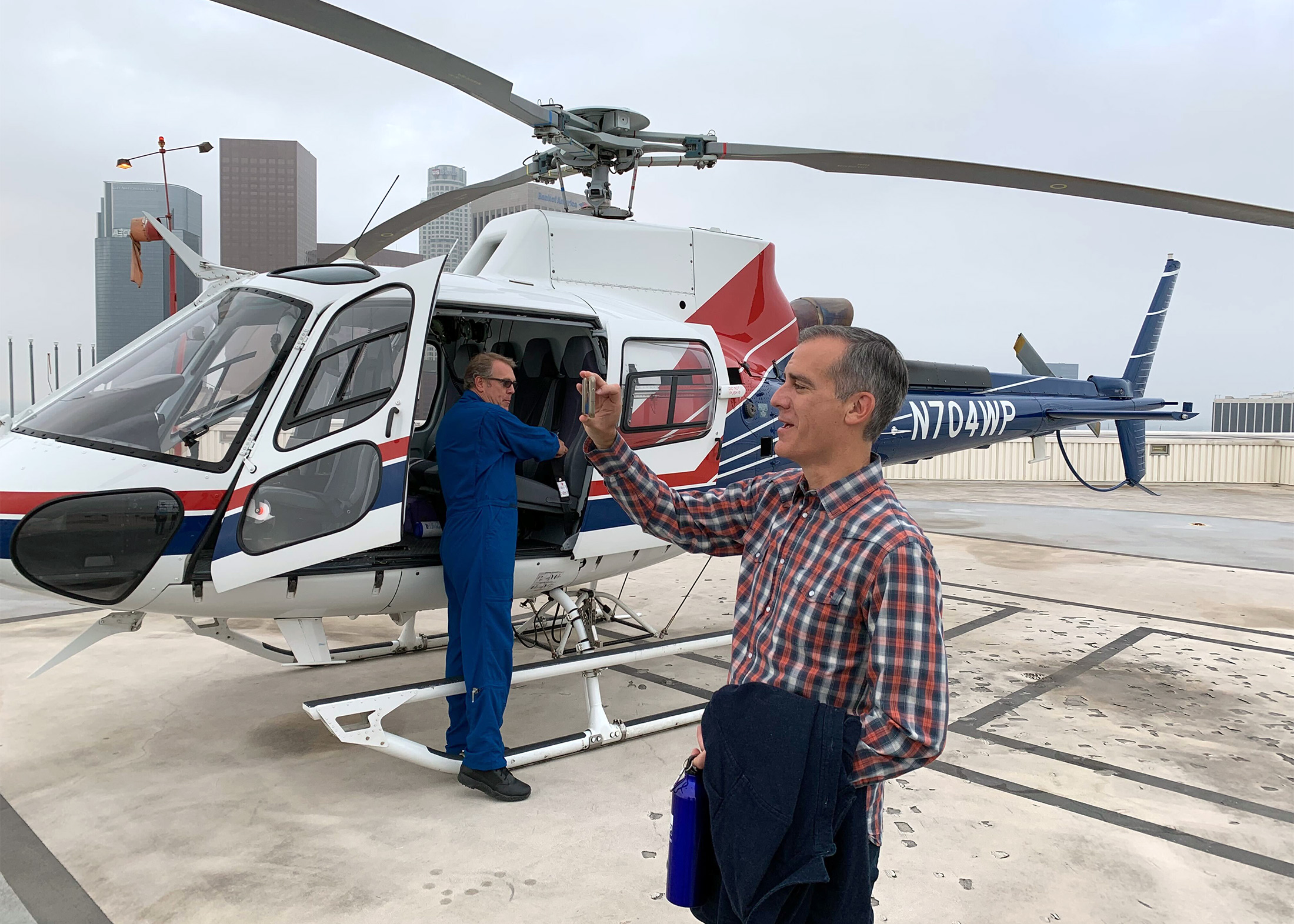 "I have a strange confidence that we're going to have plenty of water," Garcetti says on a break on his day-long tour of water resources and communities north of L.A. that help hydrate his city.
Los Angeles has grown and thrived by piping in water from faraway places, and with meager precipitation and fast-melting snowpack the norm, a drier future almost certainly awaits. But observers say Garcetti's confidence in L.A.'s potential for self-reliance is well founded.